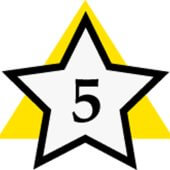 My husband contacted The Junk Wizards to remove a broken refrigerator. They were prompt, extremely helpful and a fraction of the cost of other junk removal companies. We will definitely work with The Junk Wizards again in ...
Amber R. – Thousand Oaks
Customers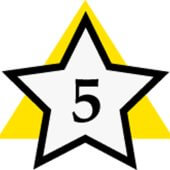 These guys were great. By far the best price and incredibly easy to deal with. I will be sure to use them again in the future.
Charlie S. – Oak Park
Customers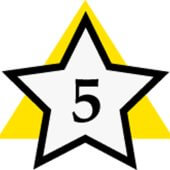 Really competitive pricing, really friendly service and very quick response. I was able to schedule same day removal, which was a huge convenience. I will absolutely call these guys again in the future.
Erica K. – Los Angeles
Customers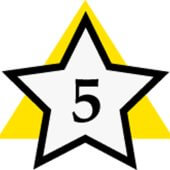 The Junk Wizards are Magical! One call! Justin was professional and quick. Within an hour, they arrived. Ray and Justin hauled away an old disassembled piano without a hitch. Professional and friendly. Will definitely recommend them to ...
Tamara Gold – Thousand Oaks
Customers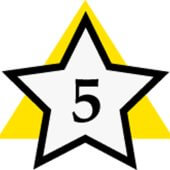 The Junk Wizards are truly magical! I've hired them twice now — one big job and one small, and they were super fast, super friendly, and fantastically efficient. I had used 1-800-got-junk in the past, and tried ...
J Thompson – Thousand Oaks
Customers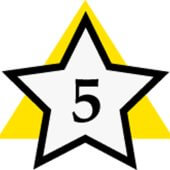 Great to deal with. Good communicators and got the job done for a great price. Would highly recommend
Chris Cusiter – Thousand Oaks
Customers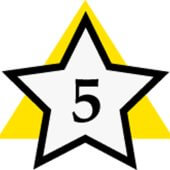 Justin is the best!!! Right on time, great crew, and reasonable cost. I always call when I need help removing heavy stuff, and Justin responds quickly and it's always easy. I highly recommend the Junk Wizards!
Alaine Patti-Jelsvik – Thousand Oaks
Customers